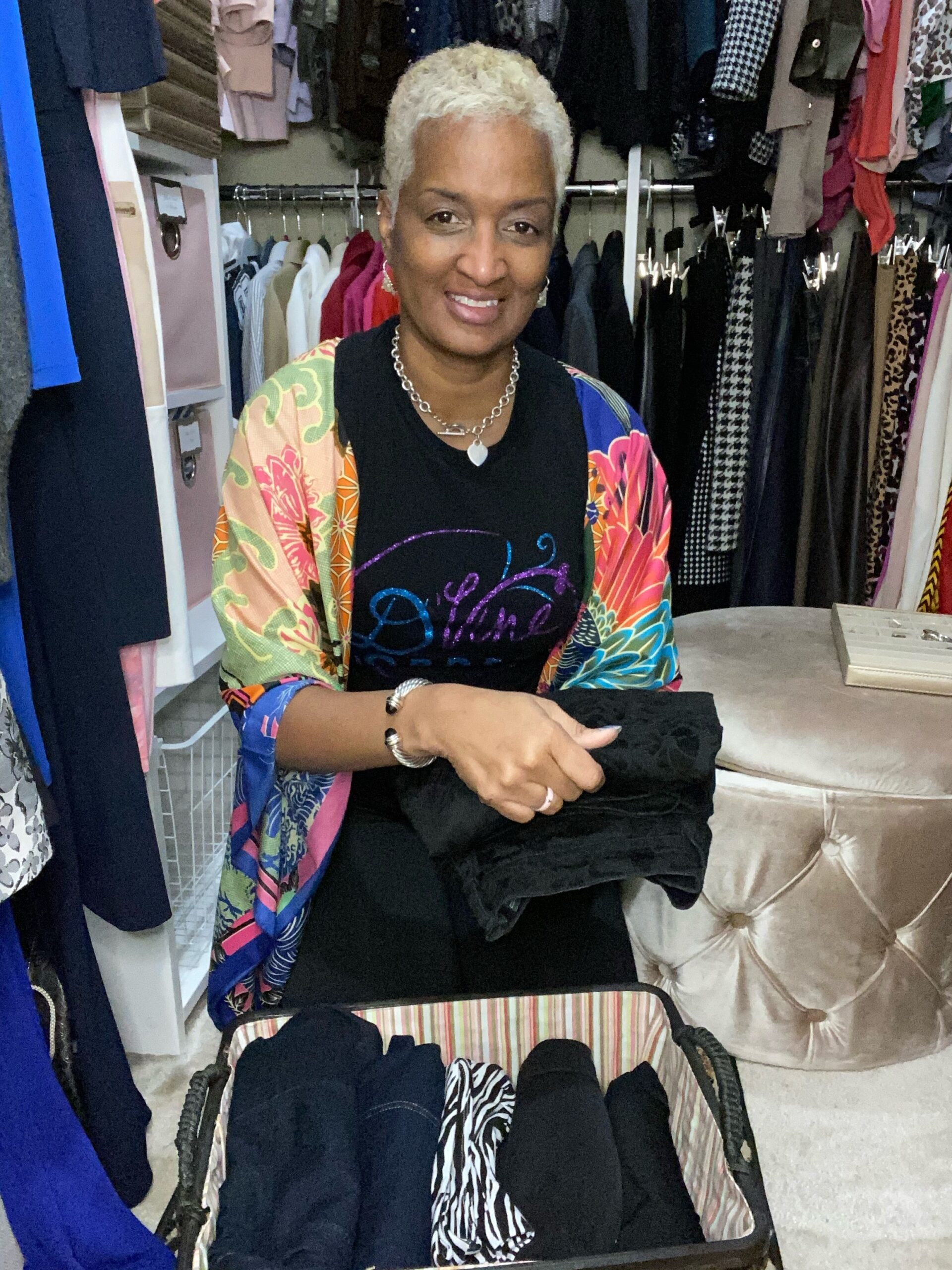 Organized, Simplified & Styled
I am Dalys Macon, a wife and mother of two young adult sons, Professional Organizer and founder of D'Vine Order LLC. My life revolves around Christ, family, friends and all things yielding to living a simplified and healthy lifestyle.  After years of organizing my family and friends' homes, my passion for organization now fuels my mission—using my gifts to transform and bring order to your space. 
Ready To Start New Project With D'Vine Order?