How to Transition from Spring to Summer Wardrobe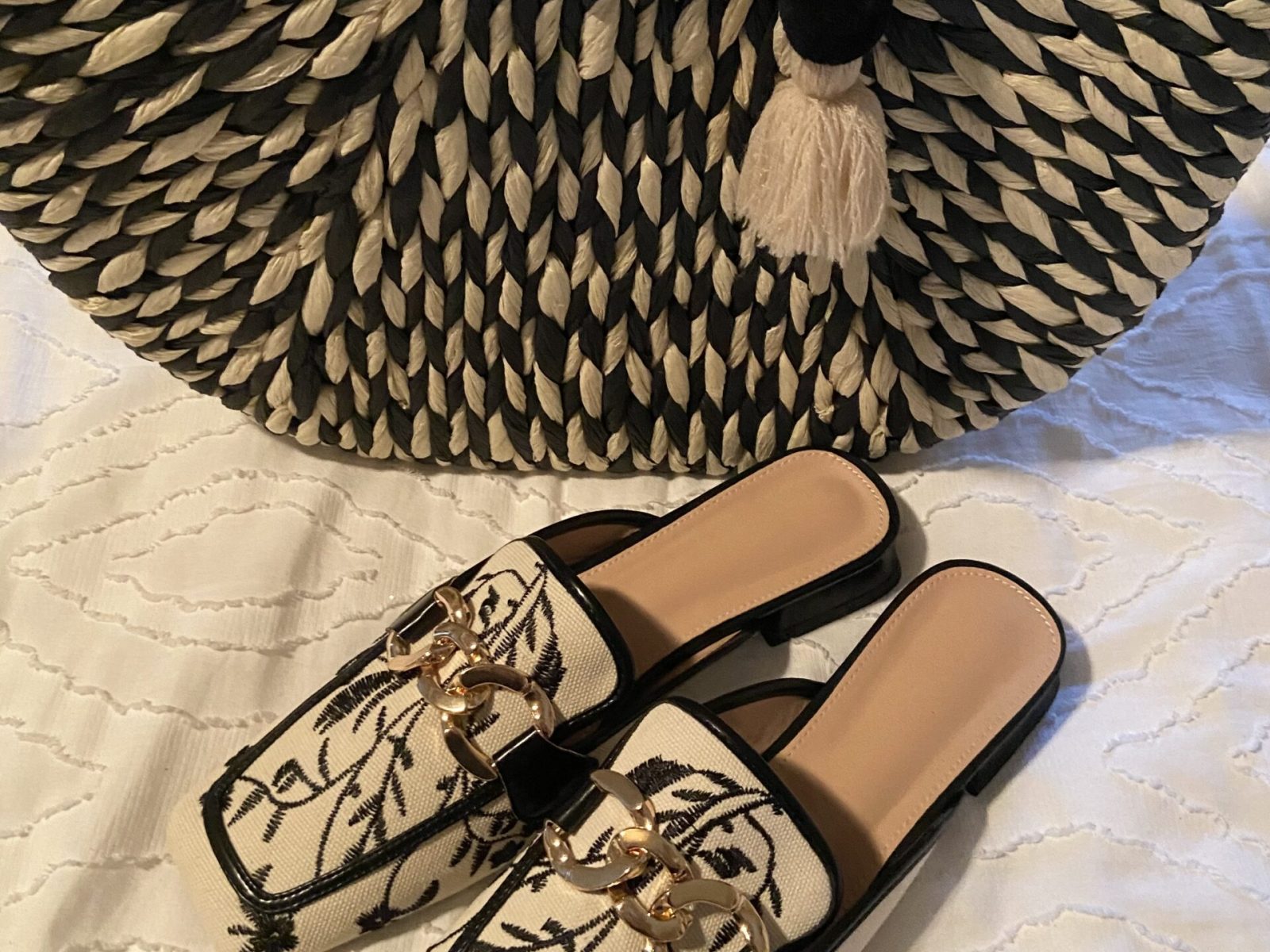 Editing your closet seasonally is so rewarding, it is at times a discovery and other times a reacquaintance with special pieces. My personal preference is to do so quarterly, but at minimum recommend twice yearly (spring/summer and fall/winter).
There are many advantages to periodic review of items owned: you know what you have, truly need or desire; you are able to edit your wardrobe (release items that no longer fit whether it's a change in size or style); and, you can truly 'Shop YOUR Closet'. Oh what a joy to discover new ways of wearing that which already occupies space in your wardrobe.
Organizing, styling and curating your space is not a one and done deal, it is truly a journey. You must be intentional in assessing what you own to have it truly represent who you are TODAY. Start by trying on the 'on-the fence' and the 'Just in case' clothing. Caution: just holding it up and staring at it, is not the answer. It is not always about the size or the style but how you feel wearing that garment, earrings or shoes. After determining what represents the NOW you, here are tips for transitioning your closet from spring to summer:
Showcase summer items in the prime closet real estate location to have clearly visible for use.


Move out of season clothing and accessories to a less prominent space (the rear of closet) or store bulkier items (i.e., heavy sweaters) in bins.


Allow clothing room to breathe. You cannot appreciate, find or readily enjoy items when they are jammed in a space.
When clothing is easily accessible, visible and organized you can then SHOP YOUR CLOSET and readily identify needed or desired items.
Happy Summer!
🤍 D'Vinely Dalys
#closetinspo
#closetorganization
#curatedcloset
#organizedwardrobe
#springintosummer #springtosummerwardrobe