My 'Gotta Have It' Travel Essentials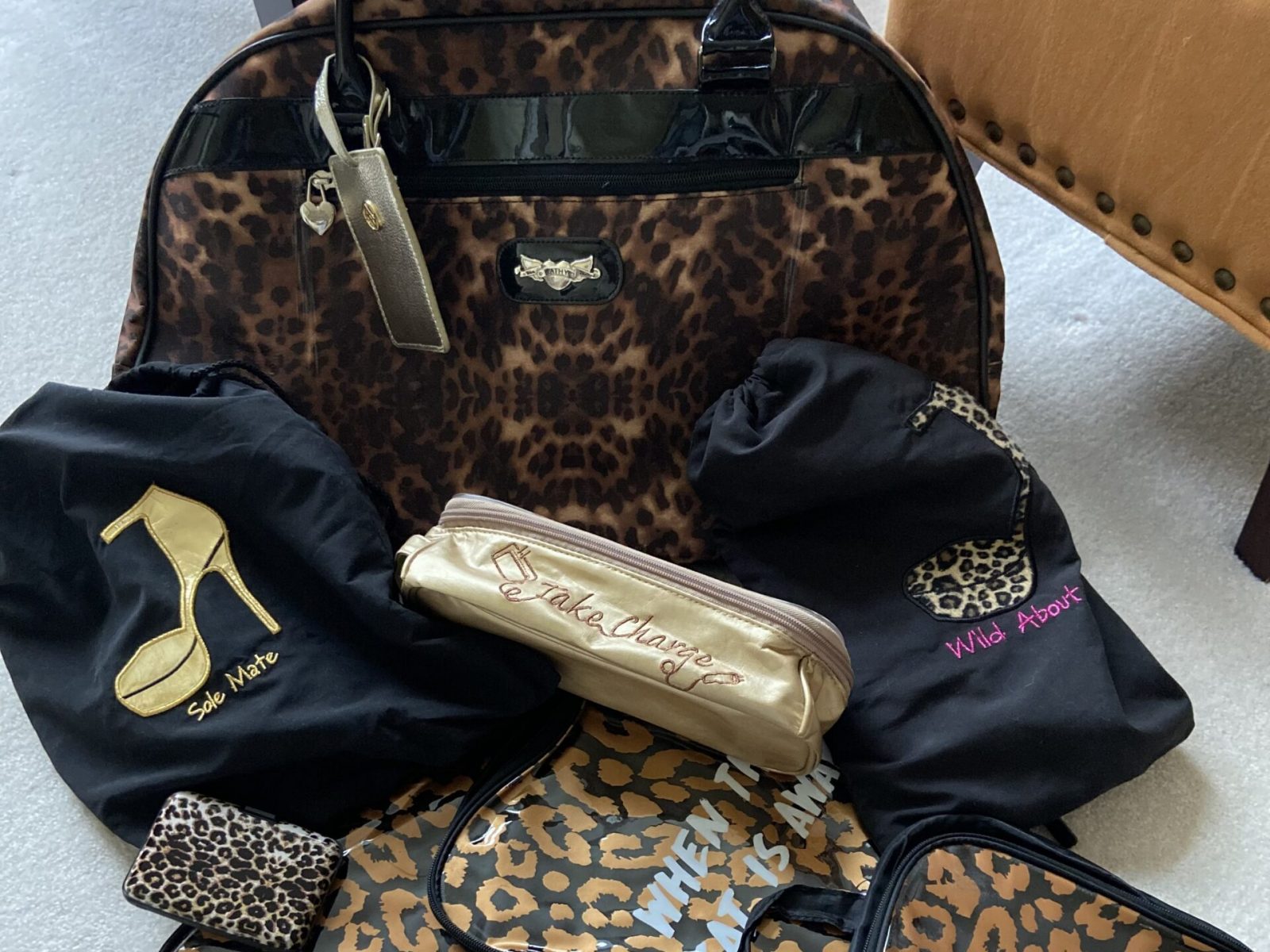 Thanksgiving week kicks off a busy holiday travel season for many. Whether traveling on the road or by air, for a weekend or a week, sharing my top 'Gotta Have It' travel essentials:


Planned Capsule Wardrobe: it's a collection of clothes that are interchangeable and therefore helps in reducing what you must take. Notice I said PLANNED—I invest an hour (prefer to invest the time at home than at my final destination) selecting desired clothing. Begin with a base color (usually base color—black, blue, white, beige or a selected color) and then add 2 tops in coordinating colors for each bottom based on travel days. This is one area where you do not want to be generous. Packing separates offers more flexibility. End result, a travel capsule wardrobe without many 'Just-in-case' items not worn.


Packing cubes—yes they save space, yes you may group by categories, yes you may unzip and place directly in drawers at your destination and yes they help maintain D'Vine Order!


Travel bag-a suitcase or weekender bag (with wheels) that meets airline carry-on requirements. Avoid traveling with large suitcases (unless delivering items at your destination). Save some $ and your back!


Purse, tote or backpack (your personal carry-on item) large enough for reading material, snacks, essential purse contents, jacket/shawl and electronics.


Shoe bags to protect shoes from scuffing and to maintain separate from clothing. Tip: ladies pack metallic shoes or sandals, it goes from day to night.


Reusable laundry bag: my preference cloth or nylon, go green♻️


Jewelry Roll that can accommodate your key pieces.


Crossbody bag, wristlet or waist pouch—no need hauling a large tote or backpack everywhere once at your destination. Less is more! Note: Consider using smaller travel wallets.


Toiletry bag — my preference is a zippered bag with clear compartments and hook for hanging that can absorb spills.


Electronic pouch for chargers, headsets, etc.

BONUS: For international travel, I include a travel clutch to store passport, tickets, itinerary, receipts and any other essential docs (e.g., COVID cards, passport copy).
At the end of day it's a matter of preference, there isn't a wrong or right way, but I have found that adequate planning resulted in feeling prepared for travel and eliminated decision fatigue once at my destination. You may find it easy to simply use plastic storage bags when packing. My personal preference is to invest in reusable product, add a scented sachet in bag to keep fresh and go… Happy and safe travels!