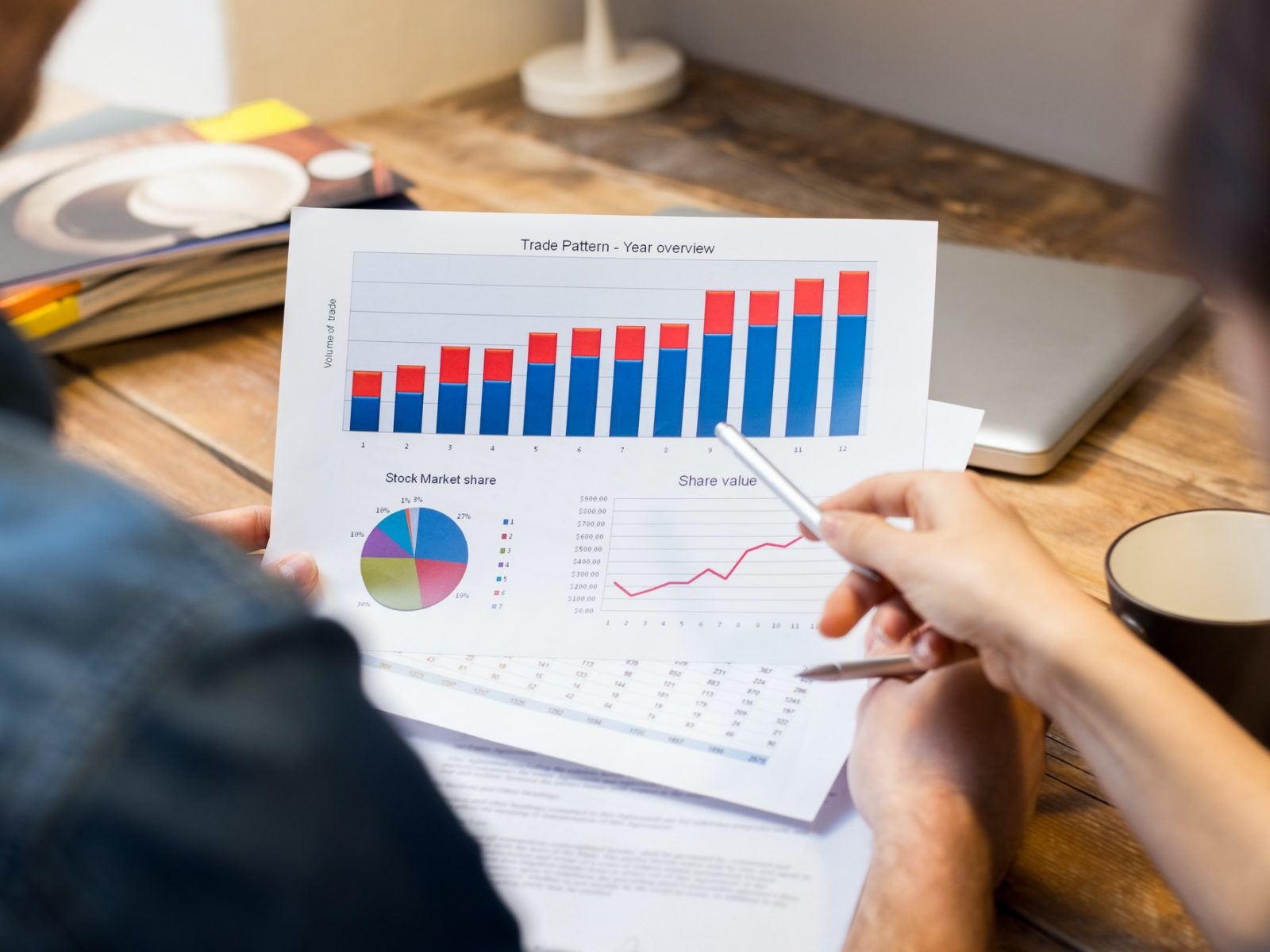 As a result of COVID-19 Pandemic, one of the things many companies and business owners have had to do is PIVOT. As a Professional Organizer, I had to rethink how and when we will again enter the client's home. However, more importantly we have had to think "outside-the-box" and find creative ways to still service our clients during this period of uncertainty and social distancing. In addition to staying healthy, of greater importance to me is to meet your organizing needs, while continuing to enjoy the process.
What I've found during this first year of owning my business, certainly not as an Organizer because I have done so for 15+ years, is that I had to take a hard look at the services offered and honestly take a deeper dive into each area to identify which areas were truly my passion. I discovered that I really liked doing kitchens and pantries, enjoyed speaking engagements on time management, teaching overall organization skills, and decluttering for home staging, moving and downsizing. I also discovered that, when it involved Closets and Colors — it definitely "sparked joy"… a la Marie Kondo. "Closets and Colors are My Jam!" It's that thing that I can do without much thought, it is that thing that I look forward to doing and sharing, it is that space and topic that I enjoy transforming and time escapes me… it is pure delight!
So what I have learned during this first 18 months of owning D'Vine ORDER:
It is important to try new things–do it afraid, but do it! This is the only way to experience and know for yourself what works and doesn't work for you. I have been reassured that I am really not as excited about organizing garages and basements requiring multiple visits. No worries, I have met some wonderful Pro Organizers, all over this continent who do and I am still able to provide you with great recommendations to bring order to those spaces as well.


I actually enjoy public speaking and teaching, when I have a passion for that specific topic. Years of work experience in Information Technology Management, has served me well in multi-tasking, paying attention to details, speaking and writing! That said, this Blog along with weekly Instagram and Facebook posts are ways I am able to channel my love of writing. Coming soon will be Virtual Group Classes via Zoom on Time Management, Closet Organization and Seasonal Color Analysis.


Closets and Color are my JAM! I love order in all areas of my life but especially with closets, it is at the heart of saving time and starting your day efficiently. However, also beyond Organizing and simplifying, I love styling with color. I have been gifted with identifying, blending and coordinating colors and it has served me well in helping clients coordinate colors for an outfit but more importantly identify their strongest seasonal color, organize craft and children's rooms, even recommend paint colors for a room. When you understand and identify the colors that best suits you and your space, you eliminate and limit those that don't.


The importance of knowing your worth and staying in your lane. Organizing is very broad, there are many specialty areas. For some it works well being an Organizing Generalist — that is tackling any type of organizing jobs and categories needing order vs. narrowing to specific areas or focus. From a Marketing perspective it may seem like increased security for your business. However, for me, I realized it was more important to mainly focus on that which I can do passionately and in my lane. Limiting most of D'Vine Order projects to a defined number of services will serve me and our Clients well.


All in all, this has been a wonderful 18 months of business growth. I don't know how this Pandemic Season has impacted your home and life, but I know with certainty we have all had to PIVOT in some form or another. Pivot our thinking, beliefs and our day-to-day activities (the new normal). I am thankful to have had these moments of quietness and clarity to share my gifts and better serve you as we move forward! If you don't learn anything else during this period, make time to assess what sparks joy, what things you could see yourself doing for a long time, and who and what is important to retain in your life. Write it down and make it plain and then PIVOT if necessary. Figure out your jam!